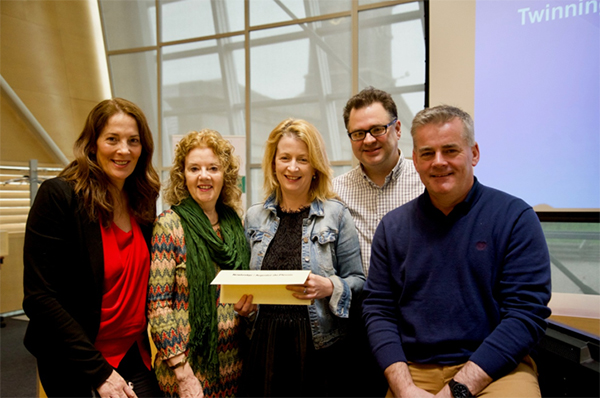 Profile of Both Twinning Areas: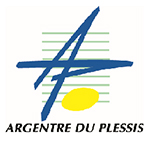 Argentré:
A commune in the I'le et Vilaine Department in Brittany with a population of 4.400 of carried demographics. A thriving town with almost full employment and strong farming community.
Newbridge:
A midland commuter town with a population of 22,000 people which also has varied demographics and varied economic influences. Employment areas include retail, horse racing, factories and the army.
Joint Agreed Key Objectives:
The desire of our towns to strengthen our bonds of friendship by encouraging communication and exchange between our communities.
In particular to encourage co-operation in the areas of education, the arts, sport, business and tourism.
Achievements/Milestones/Awards:
Successful student exchanges, cultural festivities and cultural ceremonies.
Upcoming Events for 2019:
Student exchanges in March, April and October.
St Patrick's day festivities in France.
July – approximately 40 French people to arrive in Newbridge
September – 20 Irish people are planning to attend the Argentré local festival