Deauville
Normandy, France
Deauville is one of the most prestigious seaside resorts in all of France, the closest seaside resort to Paris, and home to the Deauville-La Touques Racecourse.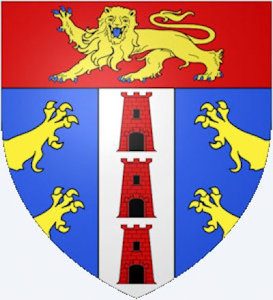 Lexington is Kentucky's showplace and the heart of the Bluegrass Region. Lexington is the Horse Capital Of The World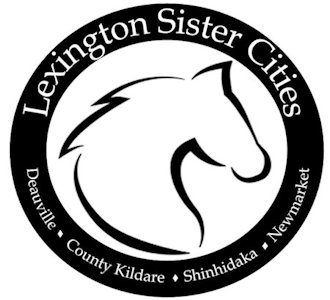 County Kildare is Twinned with Deauville, France and Lexington, Kentucky, U.S.A.
Email: twinning@kildarecoco.ie 
Committee Members
Cllr. Fintan Brett (Chairperson)
Cllr. Brendan Weld
Cllr. Aoife Breslin
Cllr. Noel Heavey
Cllr. Daragh Fitzpatrick
Senan Griffin
Anne O'Keeffe
Peter Minnock
Marjorie Moore
Patricia McNeela
Peter O'Murchú
John Donovan
Sean Cleary